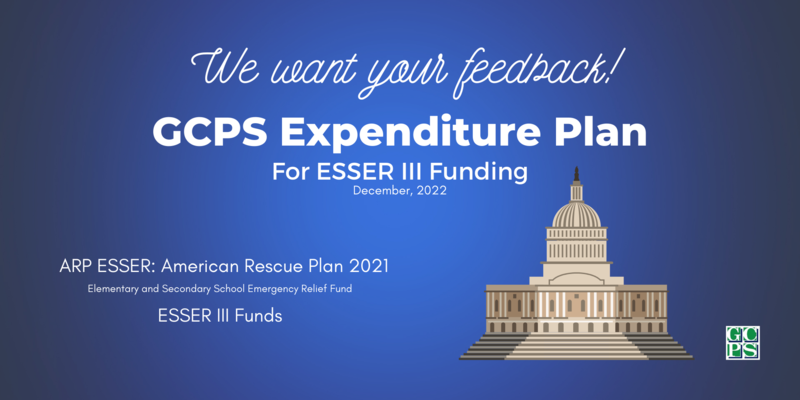 The American Rescue Plan Act of 2021 provided direct federal aid to a variety of entities, including public education. These funds are intended to help schools address adverse impacts of the COVID-19 pandemic by targeting academic, social, emotional, and mental wellness needs. Click on the link below for a survey link to review intended uses. The feedback survey will be available through January 31, 2023.
Click here to view the Gloucester ESSER III Spending Plan.
Click here to participate in the Revised ESSER III Spending Plan Survey.